When looking for Charlottesville Real Estate one of the best ways to start is to Search Homes by Price. Typically a buyer will have an idea of budget and learning what the current prices are in each area is an excellent want to find the perfect home.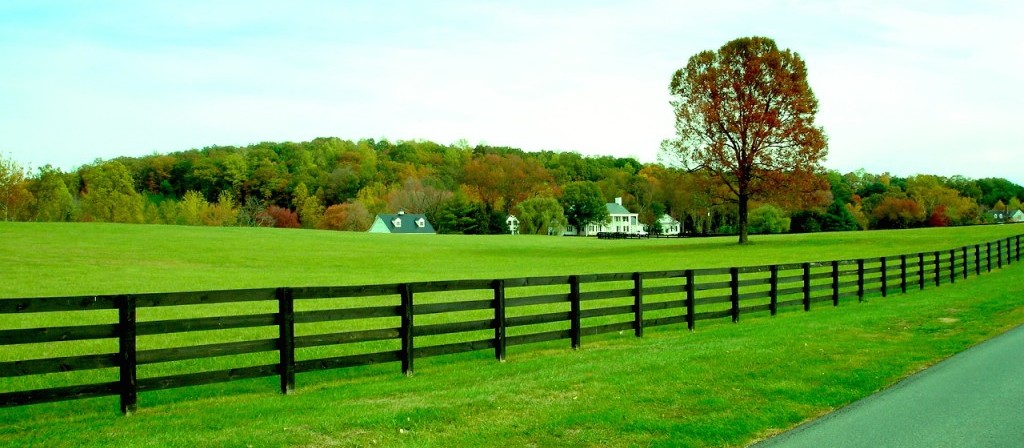 The Charlottesville area is broken into two separate areas. The county of Albemarle (above) where Charlottesville is located has over 95,000 residents. Founded in 1744 we are rich in history and tradition.
So when you search homes by price it is a good idea to start with the county of Albemarle.
The second area is the City of Charlottesville which has approximately 50,000 residents. Charlottesville Virginia Real Estate is located in the center of Albemarle and when looking at city homes it is also a good idea to consider homes in the county. Many homes in the county are within minutes of town.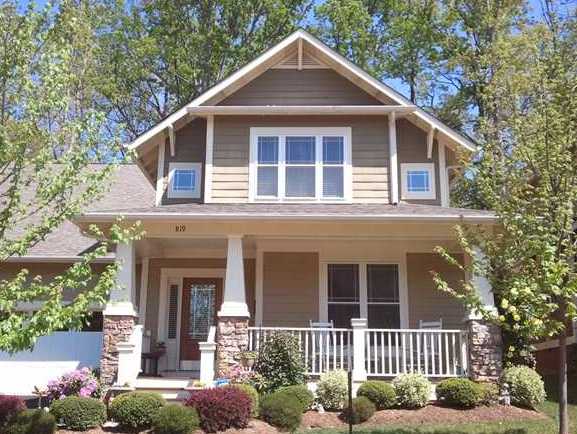 On our site, you can easily search for homes by price range and even adjust those price ranges to suit your personal requirements.