Albemarle County is a county located in the central part of the Commonwealth of Virginia. It is situated in the Piedmont region of the state and encompasses an area of approximately 726 square miles (1,881 km²). The county was named after the 2nd Earl of Albemarle, who was then Governor of Virginia from 1737-1749.
Albemarle County is home to a diverse population of approximately 110,000 people, according to the 2020 United States Census. The county seat is the city of Charlottesville, which is also home to the University of Virginia, one of the most prestigious universities in the United States.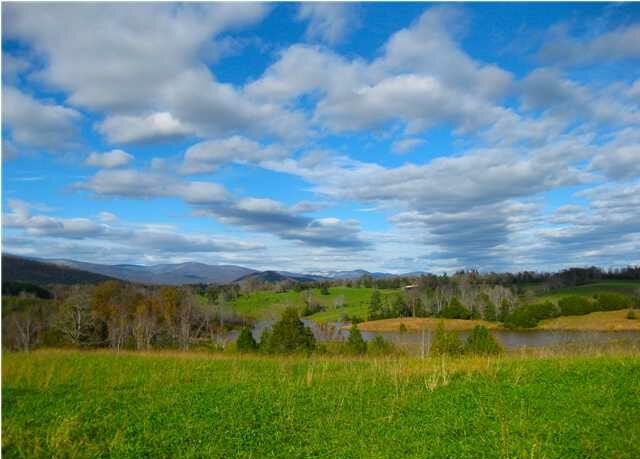 The county is known for its natural beauty, including the Blue Ridge Mountains, Shenandoah National Park, and the James River. It is also a hub for business and innovation, with a strong presence of technology companies, such as Northrop Grumman, Apex Clean Energy, and WillowTree.
In addition to the University of Virginia, Albemarle County is home to several other educational institutions, including Piedmont Virginia Community College and UVA Medical which is a teaching hospital.
Albemarle County is a vibrant community with a rich history, thriving economy, and stunning natural beauty, making it a desirable place to live, work, and visit.