Our Firm
Charlottesville Solutions, aka "Solutions" is a Boutique Firm, which means we do not work to support a large firm or franchise.
This is a critical difference in how we operate and how we focus only on our clients needs.
Our Agents
Experience is key. Our Agents on average, have over 15 years experience in the Charlottesville Real Estate Market, are well trained and work exclusively for our buyers and sellers. Our Agents not only have years of experience but are also screened prior to being accepted to join Solutions. This unique process means that you are represented by an exceptional agent when you work with a Solutions agent. This is another reason we are a small firm, we are very selective about who we accept as agents.
Our Agents do not do "Dual Agency".
We only represent you as a Buyer or a Seller. This differentiates our firm from most firms and agents in our area. This difference is based on the belief that, our client interests are always number one. We feel there's a "Conflict of Interest" when a Real Estate Agent tries to represent both the Buyer and the Seller in a transaction. In the rare occasion that dual agency makes sense, all parties are fully informed both verbally and in writing of this relationship.
Working relationships with Lenders, Attorneys, Inspector or any other firm?
This is another area where we are different from other firms and agents. Sure we have several referral companies, but,  We "DO NOT" get kickbacks or fees for recommendations, we only recommend companies who do excellent work. Note: when you see a firm promoting a preferred lender or vendor, hold on to your wallet. Some Real Estate Firms may even have ownership in Title Companies and Insurance Companies.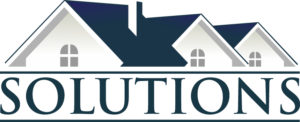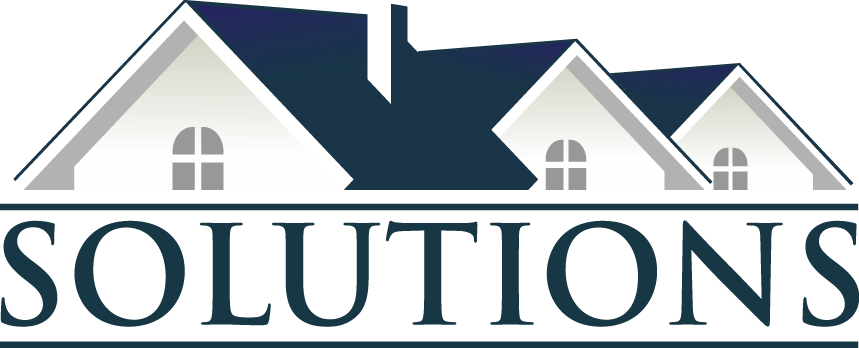 Charlottesville Solutions 
What really makes Charlottesville Solutions unique is that we are a technology-driven company that specializes in web-based Solutions for buyers. Our broker has a background in engineering and management and so we use innovative solutions to benefit our buyers and sellers.
We build and maintain our own websites and get input from our clients to add features, like map search and one-click just-listed Charlottesville homes. Working with buyers and sellers to solve the complexities of purchasing homes in Charlottesville Virginia and the surrounding counties is what we do every day. This is why you will see constant improvements to our site as we use technology to your advantage.
More about our Charlottesville Solutions Website
Working with buyers in the Charlottesville Real Estate market has prompted Charles to design and build a site that offers them tools to find the perfect home. Our Charlottesville Solutions site is the result of this work. Our Map Search is just one of those tools. By using Google maps, global position, and our local MLS data, I have a tool that allows you to set parameters such as Detached or Attached homes, price range, the number of Bedrooms and Baths, Square footage and even acreage with an instant search by location. Please feel free to offer any suggestions as I am constantly adding tools to our Solutions website(s). The design of this website and blog are written by Charles McDonald.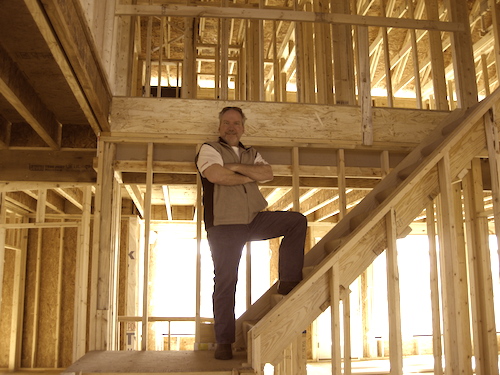 Tips from that Guy who sells Charlottesville
Ask Charles McDonald what the biggest mistake most people make in buying a home! You may be surprised at how much money the answer to this simple question will save you over your lifetime of Real Estate transactions.
* REALTOR® – When an agent is a REALTOR®, it is a registered collective membership mark that identifies a real estate professional who is a member of the National Association of REALTORS® and subscribes to its strict code of ethics.