Here is a Strong Suggestion from Charles
I just closed with clients on a Charlottesville Home and one of the first things that I discuss at closing is the locks.
You see a person who buys a home is always excited to get the keys to their new home but they come with a warning….
You never know who has had the keys to your new home and one of the first things you should do is contact a locksmith and have the locks re-keyed.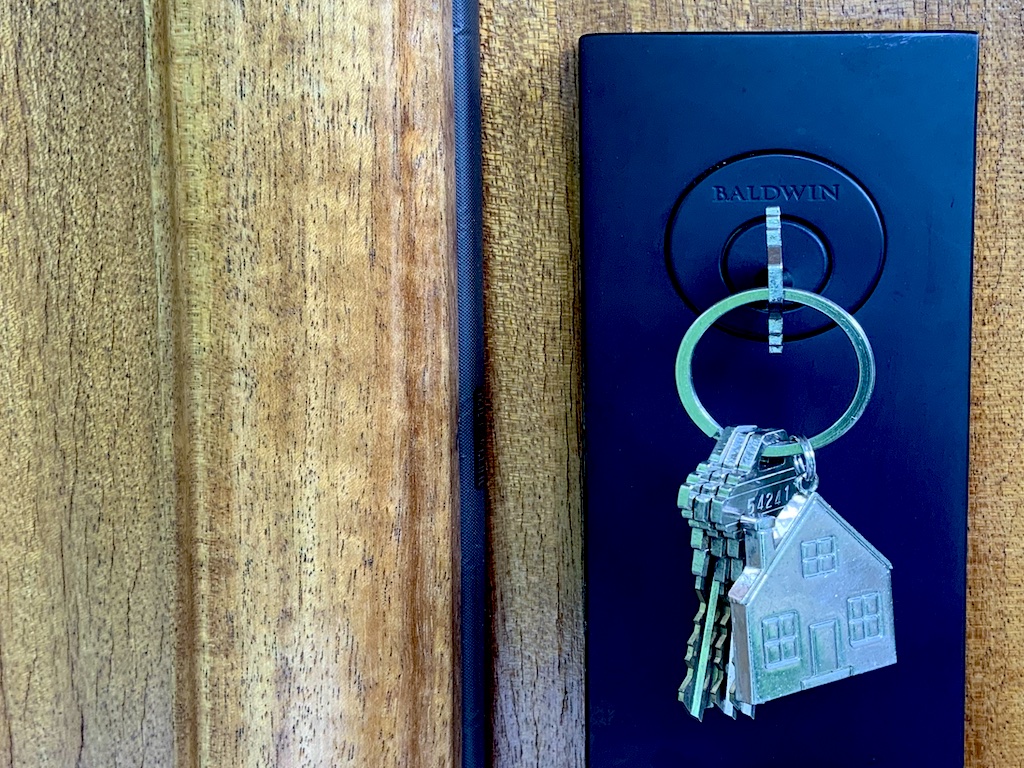 This is a safety issue as during the process of a home sale several people have had access to the keys to your new home.
This includes the sellers, their family, neighbors, agents, inspectors, repair companies and the list goes on and on…
This is a big purchase and your family safety is very important too. So just make the call, we will all sleep better tonight
final note: this goes for new construction too…
enjoy your new home from Charlottesville Solutions.