Market Reports from Charlottesville Solutions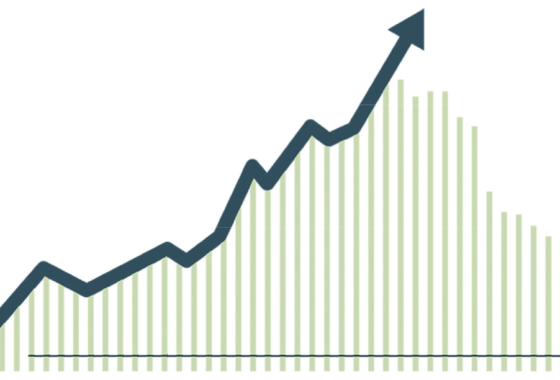 (click links below from our Virginia Association of REALTORS®)
2022
December 2022 Market Indicators Report
November 2022 Market Indicators Report
October 2022 Market Indicators Report
September 2022 Market Indicators Report
August 2022 Market Indicators Report
July 2022 Market Indicators Report
June 2022 Market Indicators Report

May 2022 Market Indicators Report
April 2022 Market Indicators Report
February 2022 Market Indicators Report
January 2022 Market Indicators Report
2021
December 2021 Market Indicators Report
November 2021 Market Indicators Report
October 2021 Market Indicators Report
September 2021 Market Indicators Report
August 2021 Market Indicators Report
July 2021 Market Indicators Report
2nd Quarter Homes Sales Report
June 2021 Market Indicators Report
May 2021 Market Indicators Report
April 2021 Market Indicators Report
Revised 2021 1st Quarter Homes Sales Report

Revised March Market Indicators Report
February 2021 Market Indicators Report

January 2021 Market Indicators Report
---
2020
December 2020 Market Indicators Report
November 2020 Market Indicators  Report

October 2020 Market Indicators Report
---
Historic Charts
Note: the Trend lines on Pending Contracts on the below historic charts
(This Chart Shows the Real Estate Peak and Bust that was felt across the Nation)

Note: Where did we break the year over year downtrend? (note higher high in July 2009)
If you watch Charts like I do you see a definite trend change in the above chart. This is 6 years of data and you will notice that the peaks started to trend upward, and more importantly, the valleys started to trend upward, too. In the summer of 2006 we saw a lower high, a signal that the top was being broken, then we saw a higher low, a signal that the bottom was in place. As the chart is concerned, we have broken trend summer of 2010.
The Charlottesville home market (sales) is seasonally high during the Summer and low during the Winter. This has to do with many factors including the fact that the University of Virginia is a major employer and also the influx of students to our area. Also note the lower highs in the Summer Months (year over year). My clients receive various trend analyses of the market.
Note: The overall trend of DOM (Days on Market) was in a downward slope (broken Oct 2006) a clear signal… Also note the Higher Highs and Lower Lows on the number of units sold. This trend is critical and my clients are advised of this.
As always let us know if you have any questions about market trends!