All firms in the Charlottesville area will market your home using some or all of the standard real estate marketing techniques available nationwide. These include: Custom Real Estate Signs, Flyers, Putting your Home in the Multiple List Service – MLS, Open Houses, Print Ads and even Internet Marketing.
Let's look at where Charlottesville Solutions is different.
Stunning Professional Photos
Our Professional Photographer will capture your home at its very best with High-Resolution Photos, and this is just the start. We also create Virtual Tours with up to 50 photos of your property. These photos and tours are presented in all publications in several locations on the web. Some properties will also have Drone photos and even walk-though Video Tours.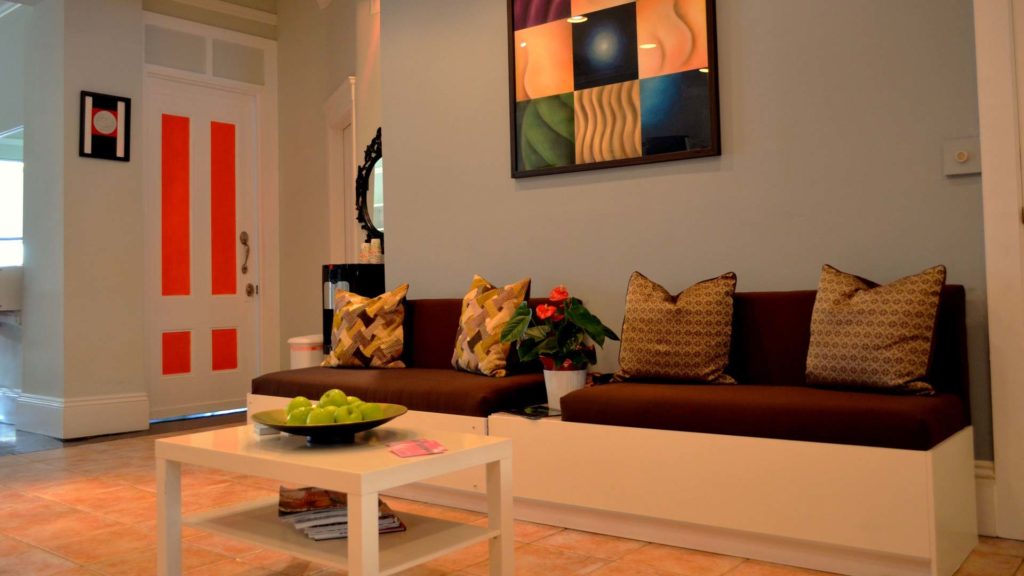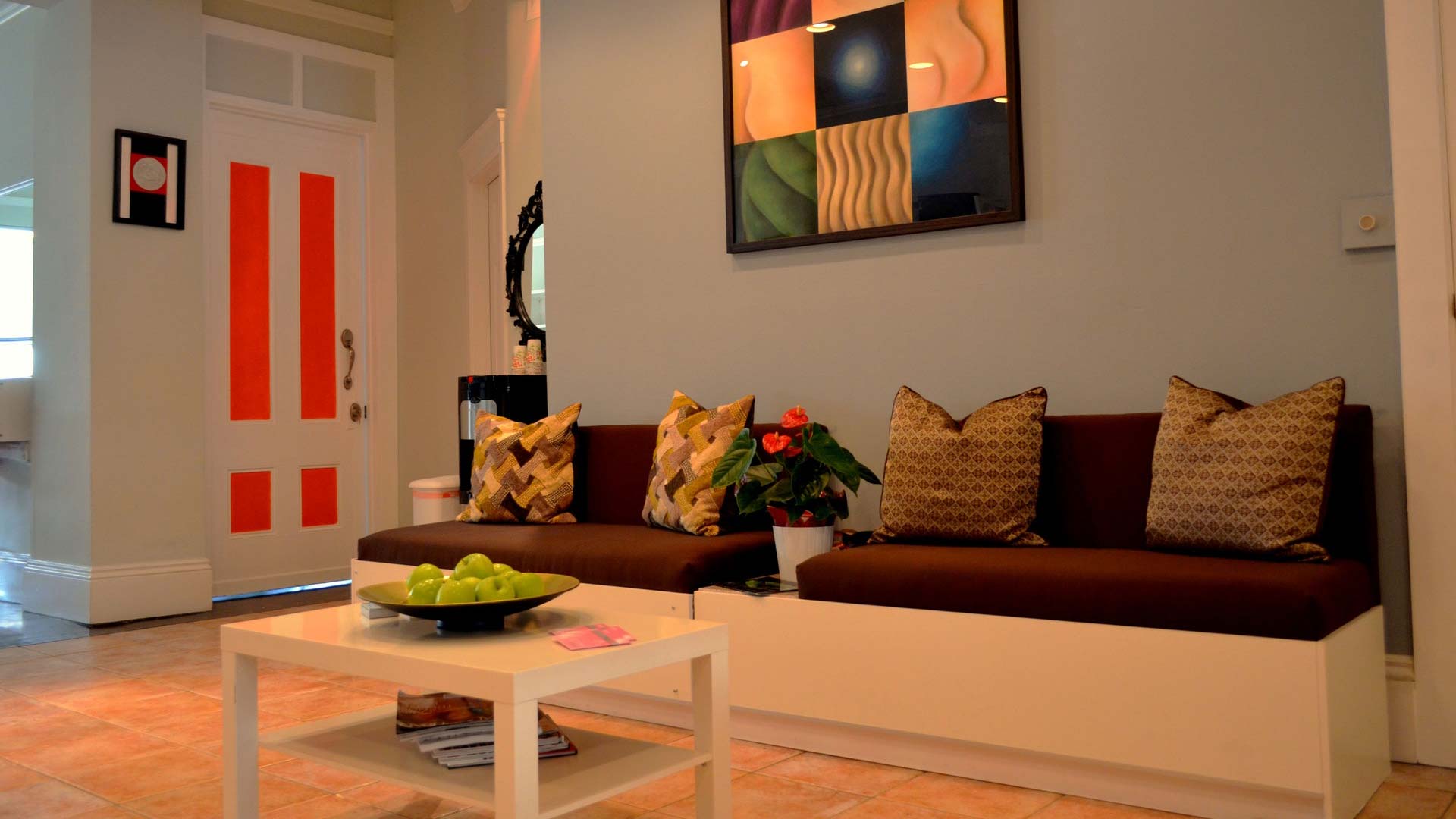 Charlottesville Open Houses
Broker Open Houses and Public Open Houses help to give your home exposure to both local agents and to local prospective buyers. We key in on keeping your home on other agents' hot lists. We want and encourage other firms and agents to see your home. Keep in mind that very few homes actually sell at open houses, read more here about the reasons for an open house.
High Impact Marketing – Beyond the Ordinary
At Charlottesville Solutions, we, of course, utilize the above methods, however, offering our clients service that goes beyond what we consider the basics is our specialty.
Successfully reaching your goal of getting your home sold and for the highest possible price will be the end result of a combination of strategies. We give your property the maximum exposure to potential buyers by reaching the World Wide Market with our dominant Charlottesville website.
Our site gives us the opportunity to not just get the word out, but to make your home shine!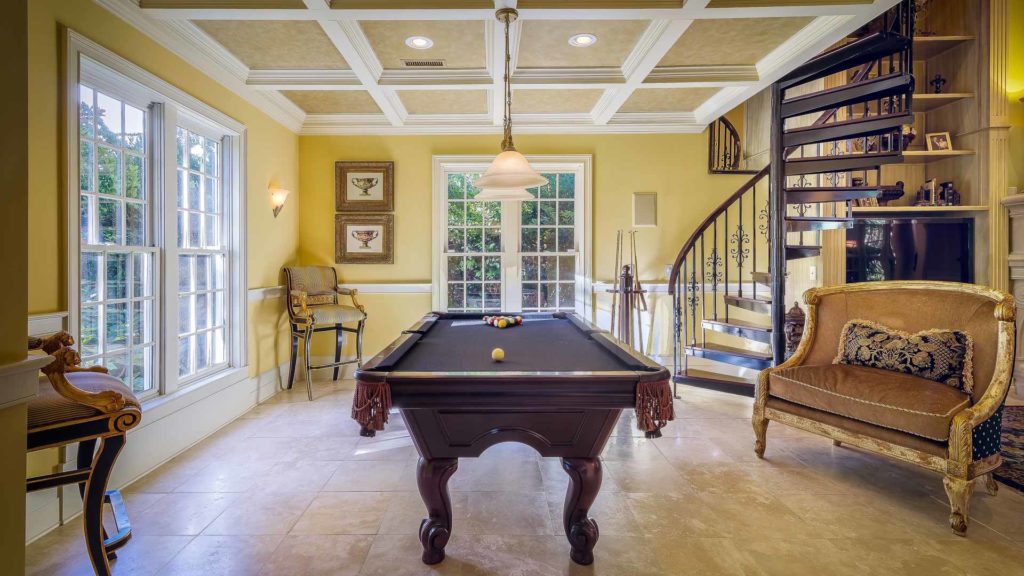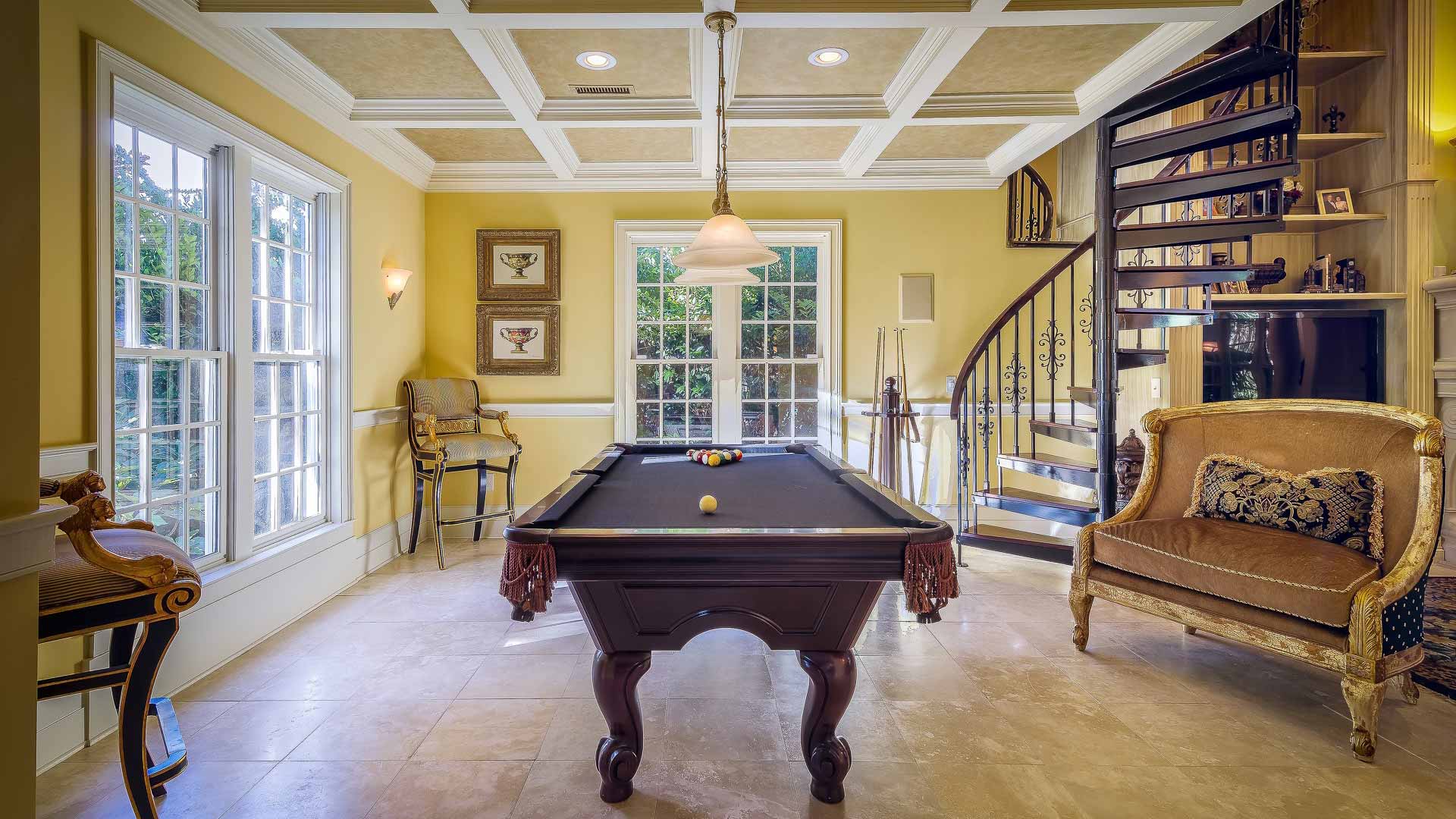 We extend the reach to dozens of websites worldwide – see photo. This technique has been over-used in the past, so we have adjusted this to sites that actually produce buyers.
The Internet
We have one of the most popular Charlottesville Home Search sites on the web. Over the last decade, the traffic to our site has been  un-matched even by larger franchise firms. Other firms love to duplicate us, however, we are always two steps ahead. Using technology is second nature to our agents.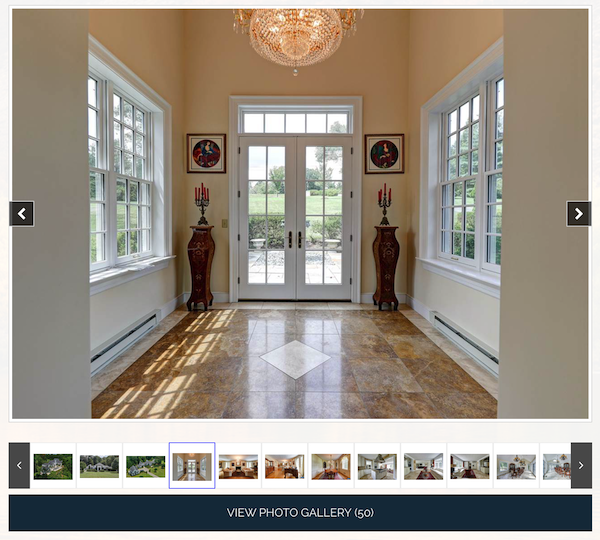 Individual Web Page Example
As a technology-based company, Charlottesville Solutions creates an individual web page to showcase your home. This is like a personalized website for your property.
Our engineering background has given us an advantage over other firms that use simply template websites. Our site is actually used by many local agents as a resource to search for homes.
Using proven marketing techniques to promote your home to all prospects will give us the highest probability of success in selling your home.
Drone Photos
With rural properties, we will likely suggest that we do drone photos of not only the home but the surrounding area. There are regulations we must follow, but working within these guidelines still gives us a chance to show off your property in a unique way.
3D Virtual Tours
We use an advanced program to create a 3D Virtual Tour of your home. By enabling your prospective buyer clients to see your properties in 3D, your home will stand out from the competition and provide an immersive experience that is not possible with standard photos or typical 360 tours.