Staging your Charlottesville home is a critical part of the home sale process.
Many people feel that their home is ready to show and that the idea of "staging" is a bad reflection on their home or their personal taste.
Nothing could be further from the truth. Statistics show that a home sells best when it appeals to the widest array of buyers and this is where staging can help.
Why Stage your Home
At Charlottesville Solutions, we make it easy for you to take the necessary steps to get your home ready for the eyes of potential buyers.  We feel confident in our ability to help you with this process because not only have we helped many other clients with the same issues, but also because each of us has gone through the process personally.
Home Staging goes a step further than cleaning and decorating your home. Staging is all about creating an environment that helps potentials buyers imagine living in your home – On our Charlottesville Sellers page, you can find specific information on how to show your home to its best advantage.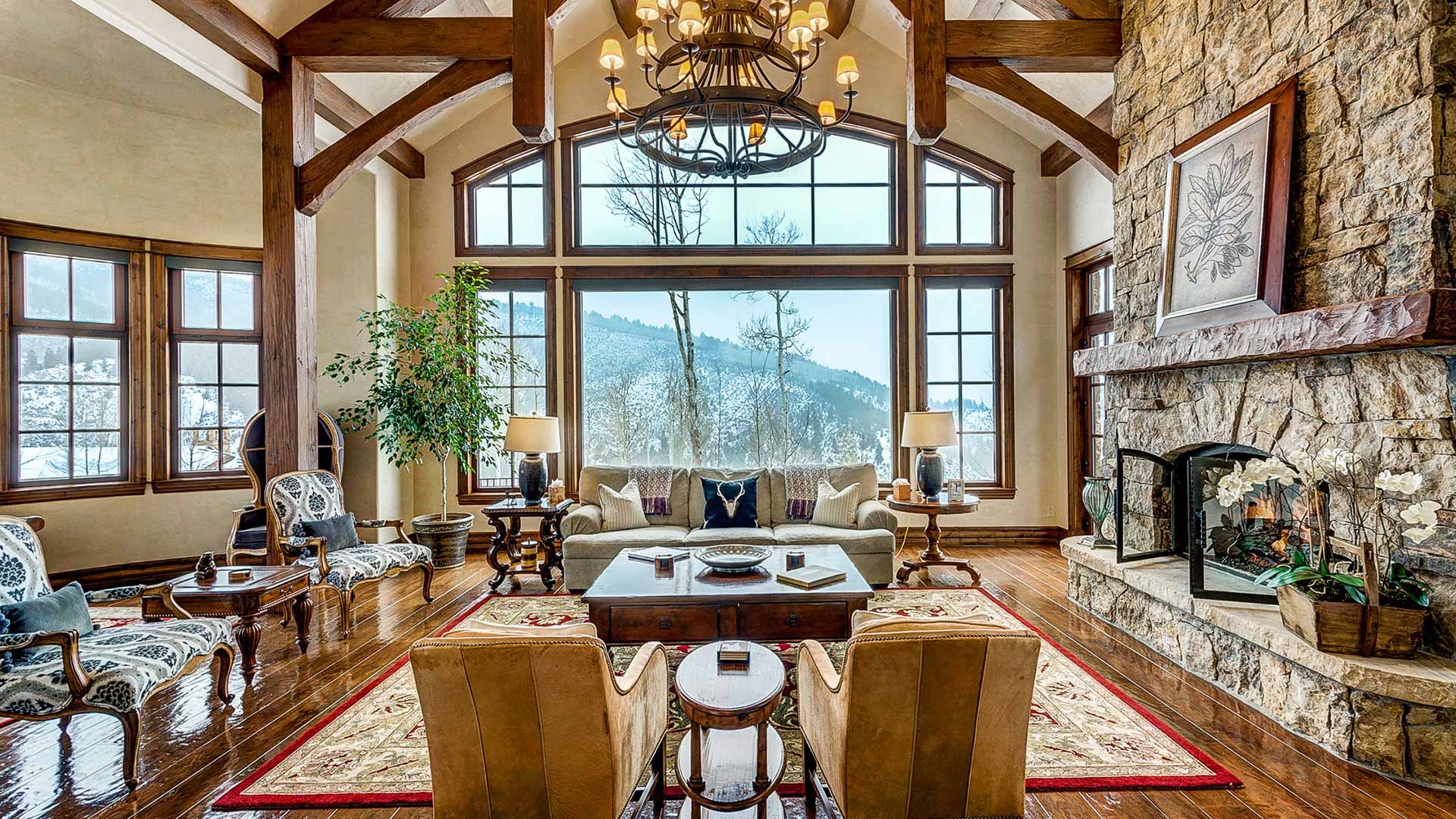 A home that looks loved and well cared for will make a buyer feel right "at home".
The Right Staging Choice
The right choices about what items stay, what items go and the placement of your furniture can make your home look bigger, brighter and more appealing.
At Solutions, we can help you with an informal staging process by going through your home with you and making suggestions regarding the placement of furniture, the removal of personal items and other suggestions to showcase your home.
At times we may also recommend a profession Stager, to help with empty spaces or to fully illustrate the value of a room, home or even a vacant home.
Properly Staging Your Home
A properly staged home, whether done by the homeowner or a professional, can define a room's use, as well as show off the unique features of a home.
When a potential buyer walks into a home that has been properly staged they will immediately feel comfortable and sense that they are at home. This is what staging is all about.
Staging your home yourself
Simple things you can do are – de-personalize, over-clean your home, consider a professional cleaner or window washer. Remove unneeded furniture to make rooms look larger. Consider fresh bedding and towels to show a fresh new look.