When we list a home with a client the process of Pricing Your Home is one of the most important things in our marketing plan.
Pricing Your Charlottesville Home
If a seller prices their home too high, many buyers will not even look at or find it in their search results. If a seller prices their home too low, buyers will think there is something wrong with the home, area or worse – you may be leaving money on the table.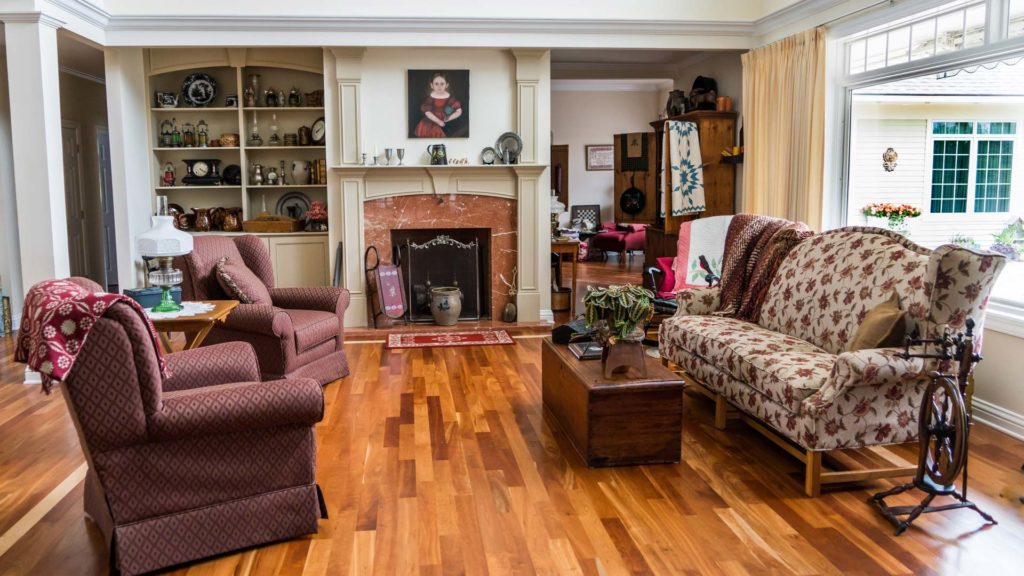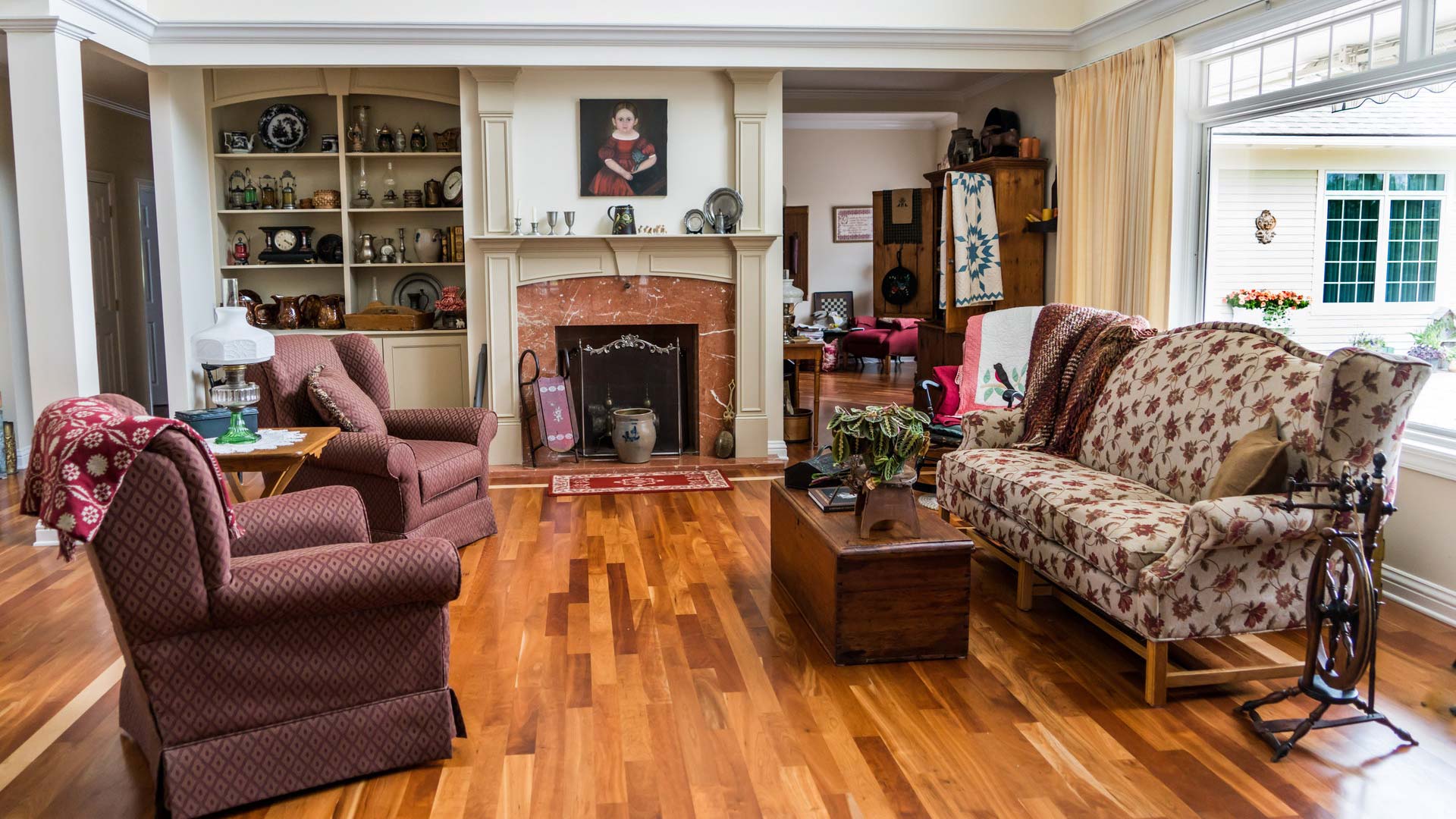 Knowing the Charlottesville Real Estate Market
We are actively looking at new listings, homes that have gone under contract and sold data every day. Our Solutions Agents are showing and seeing these homes first hand.
This information is critical in pricing. Sure, we look at comps, square footage, the number of beds, baths, acreage, and area but first-hand knowledge of these homes is a lot different than just looking at photos that are meant to show a home in its best light.
Active Homes vs Sold Homes
It is critical to not confuse Active Homes on the market with Sold Homes. The Sold data shows a much closer view of the current market conditions. Active listings are often overpriced or a seller's illusion of the value of their home, especially if they have been on the market for some time.
I have "time" so I will Overprice my Home
I have not had a client actually say this, but that is exactly what many Charlottesville Home Sellers do. They might say something like,  I am not in a hurry so I will wait for the right buyer.
If the market is in an upswing this may make sense. If the market is in a downtrend, however, you will be chasing the market. Certainly, our Charlottesville Real Estate market is in better shape than the national numbers, but this is again where a seller needs to use common sense.
Think Like a Buyer
This is just common sense. A buyer is going to purchase your home. Putting yourself in a buyer's shoes will give you a realistic perspective of your home's true value. Buyers have choices of home style, price ranges, area, schools and, of course, the condition of properties.
The Apple Story
I have a story that I tell my seller and I call it the Apple story.
Ask me about this as it is a powerful way to get your home sold quickly.