What do you think about when you think of a downtown? Many downtown areas have created wonderful parts of a city to enjoy in the middle of our busy lives. Charlottesville is no exception!
Our downtown Brick-lined walking mall (in Charlottesville Virginia) is a great place to visit, meet people, have lunch or just have a cup of coffee and people watch.
Located just east of UVA, the downtown mall has places to eat, shops and even local street vendors.
Our downtown mall is a pedestrian-only brick-lined street in the heart of Charlottesville's historic downtown. The mall is about eight blocks long and features a variety of restaurants, shops, and entertainment venues.
The mall was originally constructed in the 1970s and has since undergone several renovations and improvements. The brick-paved pedestrian street is lined with trees, benches, and outdoor cafes. Visitors to the mall can enjoy a wide range of shopping options, from locally-owned boutiques to national retailers.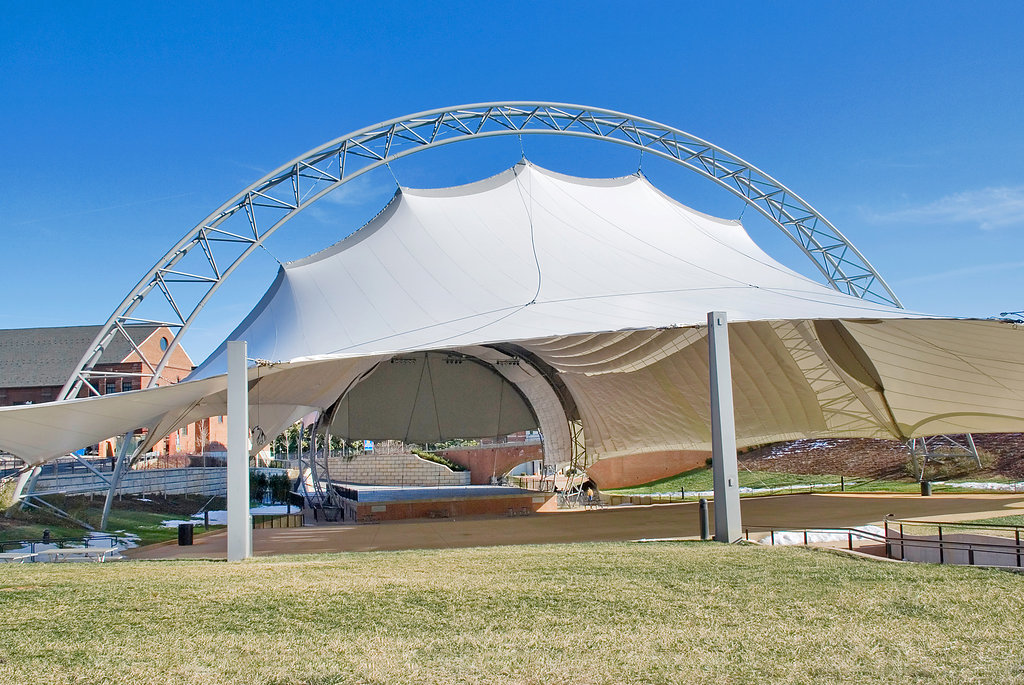 The merchants have formed a group and even a website: downtown Charlottesville to "market and support the Mall and coordinate and plan festivals and holiday events by shaping the Downtown Mall into one cohesive network."
There are a variety of events that happen at the mall and here is a great source for upcoming events and meetings:
The mall is located in the busy part of the city and so you need to park in one of the parking lots and plan to do some walking. Take some time out of your busy schedule and take a walk downtown, you will be glad you did!
There is a reason that USA Today says Charlottesville is America's #1 city in which to live!