When you visit Charlottesville Virginia you are really missing out if you do not see the tour at Monticello. They have several tours now (house, Gardens and Plantation) and the house tour is the most popular and my personal favorite. When you are on the front porch at Monticello and you look out over Charlottesville you get a feel for the greatness of Jefferson.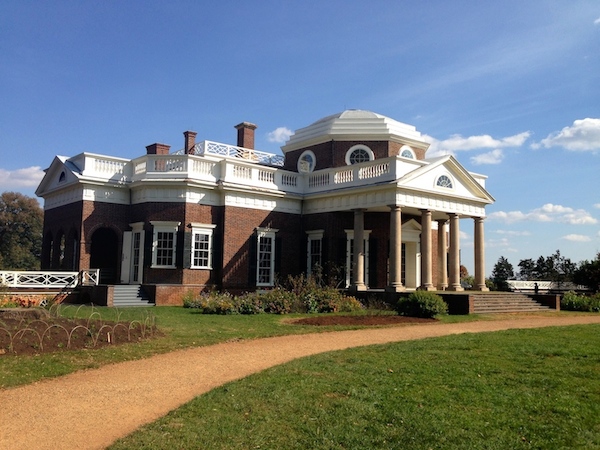 Photo: I took this photo during a recent visit to Monticello with family
You can see the University of Virginia from his grounds just as he did when it was being built. The moment you enter you see several of his accomplishments and his inventions. I will not spoil the tour by giving away the details but you will be very surprised at all the things he did!
You know of course he sent Lewis and Clark out west from here…
On the Monticello website there is a great on-line room by room tour with Panorama photos of every room. It is the next best thing to actually visiting Monticello.
My wife loves the garden tour and it is ever changing with the seasons. What a great way to spend a day! Come visit Charlottesville and see Charlottesville Real Estate and do yourself and your family a favor and visit the fine home of Thomas Jefferson!