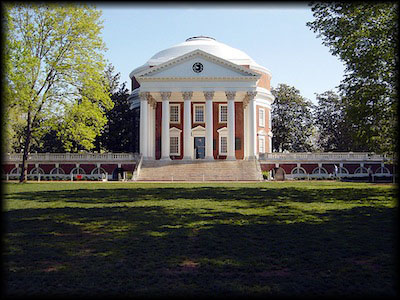 Congratulations on coming to UVA!
We have a lot of housing options near the University and we have experts ready to help you.
The Charlottesville Real Estate Market, near the University of Virginia, requires someone who knows and understands what is going on at UVA. Start by search for Homes in Charlottesville but realize that several places are just not convenient to classes.
Location is everything! and this is no exception when looking at UVA housing.
We will be sure to work with you on budget and location. You have some very exciting times ahead and we are looking forward to your joining the Charlottesville area. You are in for a treat.
The University has on-site housing available as well as a lot of information about the area. When you are looking to purchase a home that is close to the University, this is when you will want to use our services.
We have a lot of students and parents that look to purchase investment properties near UVA to help with costs of boarding during the school sessions.
Below you will be able to quickly set a price point and search for homes: