In the late 1800s (well over a century ago) when you drove around Charlottesville you went by horse and buggy.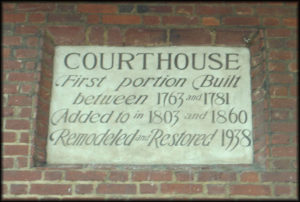 The City of Charlottesville decided to install four watering fountains in our downtown area.
These fountains were not just for horses, but also for the citizens of Charlottesville and other domestic animals. The water was fed through these four "fish-like features" to an upper bowl that overflowed and filled the lower trough for animals. This city water system flowed for many years and a similar one was in front of our courthouse on Jefferson St.
In the year 1926, the Monticello Hotel was built and the fountain was removed.
Fast forward to 2004 and the Charlottesville Volunteer Fire Company and the City of Charlottesville restored one of the original four fountains.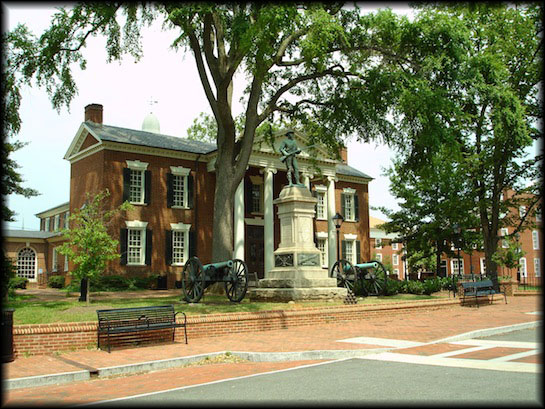 A walk through the brick-lined street of our town square is like a walk back in time. I hope you enjoy some of the photos I have taken.
Come visit Charlottesville and see our Historic Court Square.