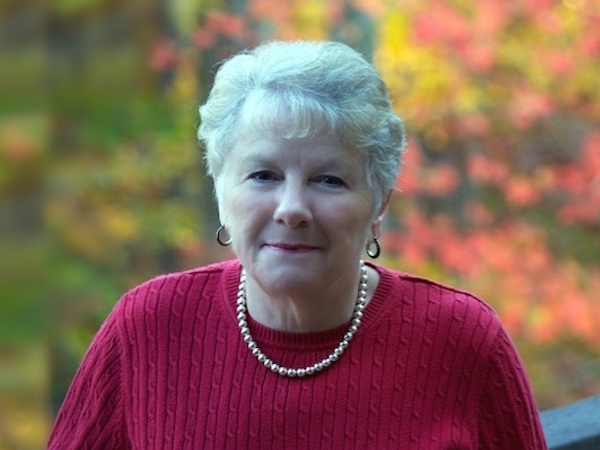 Well the word is out and we are very excited to announce that Sybil Mahanes has joined Charlottesville Real Estate Solutions.
Sybil was born and raised in Charlottesville Virginia. Her love of the area and its people is infectious. Prior to real estate, Sybil was the owner of the Ivy Store, a landmark in Western Albemarle, and she knows most residents on a first name basis.
When I first met Sybil, about seven years ago, she and I became friends right away. She was always available to help me and even asked me to join her as a co-listing agent with a local Western Albemarle neighborhood.
I often tell people that if you go to lunch with Sybil, be prepared, it is like going to lunch with the mayor, so many know her that you will certainly meet a lot of people.
With over 20 years of Real Estate experience, Sybil has seen buyer and seller markets and knows how to get the best deal for her clients.
When you are looking to buy or sell your home in Charlottesville, Albemarle, Fluvanna, Greene or Nelson, it would behoove you to have Sybil looking after your best interests.