Each spring visitors are welcomed to over 250 of Virginia's most beautiful gardens, homes and historic landmarks during "America's Largest Open House." This year the annual time that visitors can tour the beauty that is Virginia in the spring.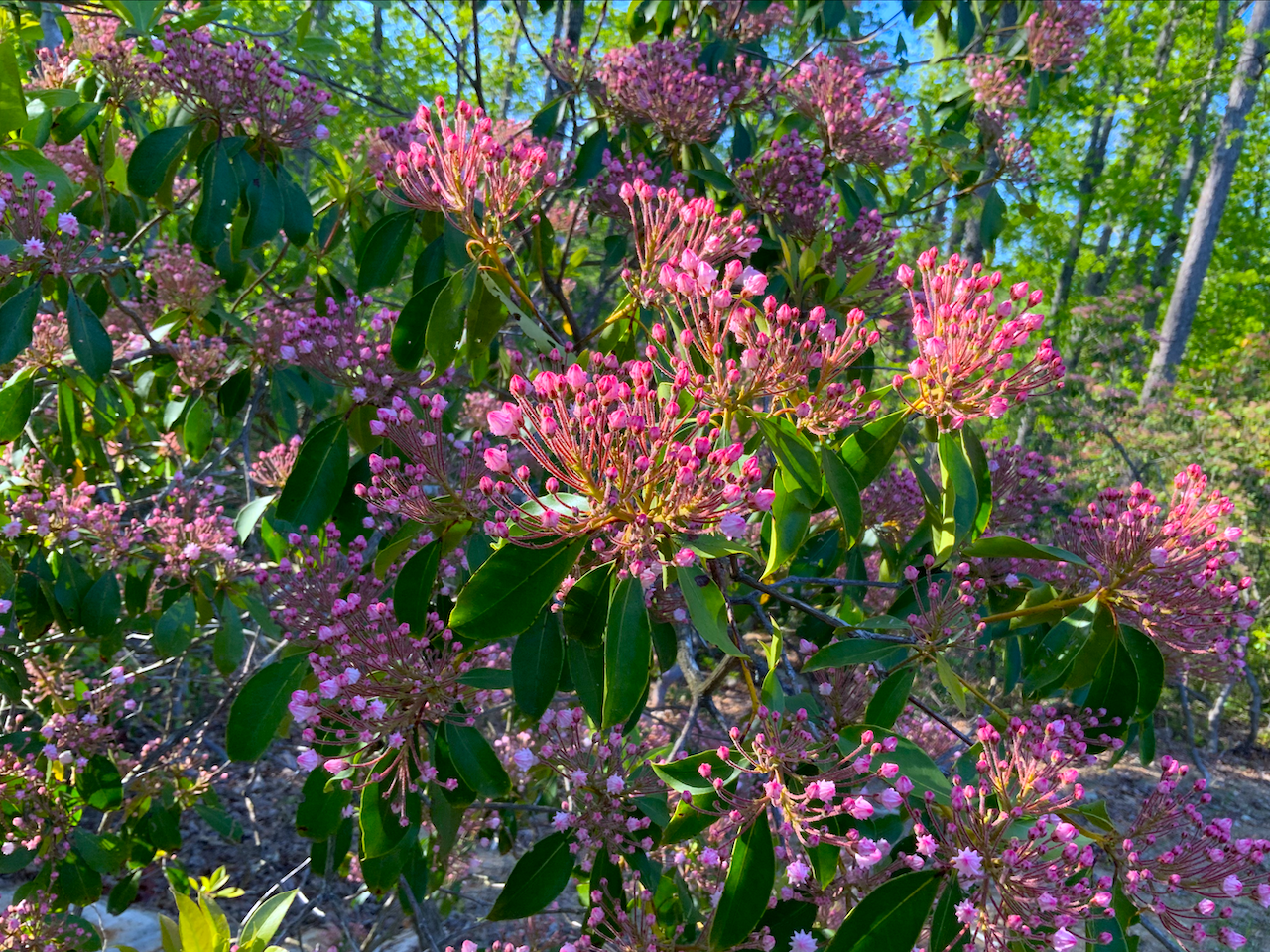 Garden Week features 31 tours over an 8-day statewide event – from April 27 through May 4 – and provides visitors with a unique opportunity to see unforgettable gardens at the peak of Virginia's springtime color, as well as beautiful houses sparkling with over 2,300 flower arrangements created by Garden Club of Virginia members.
Tour proceeds fund the restoration and preservation of more than 40 of Virginia's historic public gardens and landscapes, a research fellowship program, and a Garden Club of Virginia Centennial project with Virginia State Parks.
How to get tickets
Advance tickets are available at numerous local outlets listed by tour, or
online at vagardenweek.org. Online ticket sales close at 10 am on each individual tour date.
Day of tickets are available at designated ticketing locations (usually tour headquarters) listed in
the Historic Garden Week Guidebook, which is available in print or online. 
Guidebooks are available at various locations around Virginia. See list on the website. The Guidebook is free at these locations. You may also purchase a Guidebook online in the amount of $20. The cost of the Guidebook covers shipping and handling.
In Charlottesville, Guidebooks can be picked up at Bellair Market 2401 Ivy Rd – 434-971-6608; Eternal Attic 2125 Ivy Rd.; Suite 6 – 434-977-2667; and at Ivy Nursery Inc. 570 Broomley Rd. – 434-295-1183.
Plan Ahead
Many neighborhoods cannot accommodate the additional traffic associated with tours. In these cases, use designated parking areas or provided shuttles, which are included in the admission price. Please check individual tour descriptions available on the
website or in the Historic Garden Week Guidebook.
Virginia is often at its height of springtime blooming during Historic Garden Week. The tours cover three different hardiness zones and weather is always a factor. Rest assured, however, that Mother Nature never disappoints. 
Visitors can expect to see tulips, peonies, iris, azaleas and dogwood. If it's been cool leading up to tours, there might be daffodils, camellia, wisteria and redbud too. If it's been warm, you might enjoy roses and hydrangea. 
Children 17 years of age and under must be accompanied by an adult at all times. No pets are allowed on these tours.
Tours are produced and hosted by 47 different member clubs of the Garden Club of Virginia. Generally, student tickets are half of the ticket cost and young children are free. While
most tours are not geared toward young visitors, some are more conducive than others.
If you are planning on bringing a young guest, please email the tour chairman for ticket
pricing. Contact information for each tour is online or in the Guidebook.