How to Stay Cool in Charlottesville During the Summer
Humid and hot summer days here in Charlottesville make it necessary for everyone to think outside the box when it comes to ways to stay cool.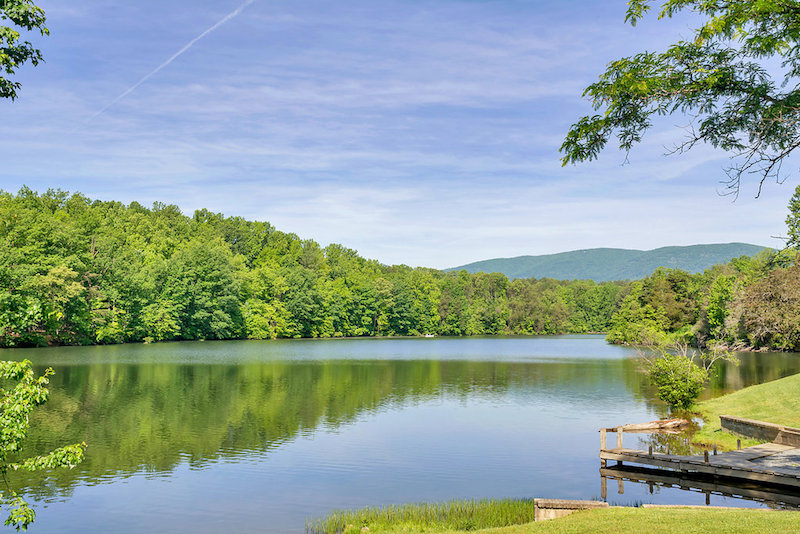 Movie anyone?
For some, it can mean a trip to the movies – with Paramount showing some classics – – and Regal Stonefield and Violet Crown and Alamo Drafthouse Cinema at the 5th Street Station shopping center. 
During the summer, local theaters offer free movies on Tuesdays and Wednesdays at 10 am – see their websites for more details.
Take a Dip
The local swimming pools at Washington Park, Meade Park have been very busy while the indoor pools at Smith Aquatic Center and Crow have also been popular. 
The sprinkler parks at Greenleaf, Belmont Park and Forest Hills are always a hit with the younger children – and even adults like to run through the cool water.
Ice Cream Treats
Some would say the perfect outside temperature to eat ice cream – somewhere around 74-76 degrees – makes it more enjoyable. Everyone can agree ice cream is the perfect treat to hit the spot whatever time of year. 
On the Downtown Mall you have your choice of many options – from Chaps, the original classic with homemade ice cream options, to Splendora's Gelato and Sorbet – to Sweet Frog and Kilwins, which also offers fudge and other candy delights, or Bloop on Pantops or Avon Street. 
On the UVA Corner, students and visitors can visit Baskin-Robbins, which used to be at Barracks Road Shopping Center – that space is the home of Ben & Jerry's. In Crozet, be sure to stop by Crozet Creamery located at Piedmont Place for a sweet treat and incredible views.
Indoor Fun
If it's really hot, and you want to head indoors, the Virginia Discovery Museum is a great option for children during the day. There are rotating exhibits as well as some permanent ones like the Bee Hive.
If kids want to be a little more active they can head to Jump Cville in the old Carmike Theater building just off Rt. 29, near the ACAC in Albemarle Square Shopping Center, or Bounce-n-Play in Seminole Square. 
The Library
The tried and true place to go during hot days is your local library. There are branches near most everyone in town – from the Central Branch Downtown to Gordon Avenue and the new one just off Rio Road – and ones scattered throughout Albemarle County as well – Crozet is incredibly popular.
Let us know where you like to go to cool down in Charlottesville – we'd love to hear from you!