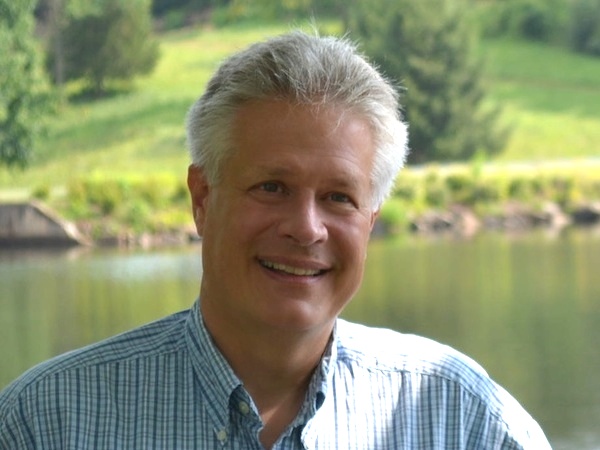 James Friend Dickerson
REALTOR®
434-466-4663
jachininc@gmail.com
• Interview with Jim •
James loves the land in the Charlottesville area. His passion for the area translates into extremely satisfied clients as he works tirelessly to make them happy.
A native of Central Virginia, James lived in Charlottesville, Albemarle, and Louisa Counties before heading to Virginia Tech to study Forestry and Wildlife Management/Environmental Conservation. As a full time REALTOR since 1991, the Forestry background comes in handy helping buyers and sellers of homes, farms and land.
From the Blue Ridge Mountains to Lake Anna, James listens to his clients needs developing a personal plan to meet those requirements. From land acquisition and development, to 1st time home buyers to investors adding real estate, to sellers looking to downsize, James uses a variety of tools to educate & help his clients achieve positive results.
James, why Charlottesville?
Born here in 1960 so it's home! I've lived in Charlottesville, Albemarle, Fluvanna and Louisa over the years. My family has returned to Central Virginia (sister & family live on Lake Anna and parents live in one of our great retirement communities).
Where is your favorite place to eat?
Other than Kamp Karen (my bride fries soft shelled crabs, makes pimento cheese, bakes sweet potato biscuits, and other southern staples while I grill & smoke venison, local Black Angus beef, fish & fowl), we enjoy the BBQ Exchange in Gordonsville and Paladio at Barboursville Vineyards (I cooked at Paladio a few times w/ their 1st chef!).
What is your favorite event or show you have seen?
Blessing of the Hounds in Keswick on Thanksgiving Day
What is your favorite time of year?
Central Virginia provides us with distinct beautiful seasons with lots of great activities. If I had to pick one, it would be winter (relaxing in front of a fire reading a good book; sharing a great home cooked meal w/ friends & family; hunting with the temperature below freezing; trout fishing in February; playing in the snow with children).
What about Charlottesville surprises you the most?
The number of Hokies working at UVA!
Charlottesville Hidden Gem?
A spring visit University of Virginia's Pavilion Gardens
Favorite Vineyard?
Barboursville
Lifetime accomplishment?
Being Evan, Mason and Ava's Grandpa Jim
Why Real Estate?
When leaving the hotel/restaurant industry I was looking for a way to apply my Forestry and Wildlife Management Degree (Environmental Conservation) working outside with people. Since 1991 helping buyers and sellers of homes, farms, land and investment real estate provides the right fit.
Favorite Vacation?
2 weeks in the Scottish Highlands, Skye and Orkney
Favorite Tech Tool?
MacBookAir
Favorite Place to Shop?
any of our local farmers markets
Advice for Buyers?
Ask questions. The only bad or silly question remains the one you don't ask.