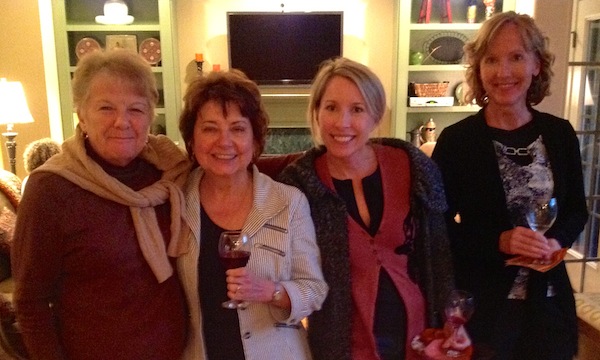 Our 2012 Autumn party was one of the best yet. The weather was perfect and mother nature had outdone herself decorating with all the rich colors of autumn, creating a perfect backdrop. Add to that good food, great company and you have that just right combination for a good time.
So often we just don't take the time to keep in touch with people that are important to us, so, on this one day of the year, getting together with friends old and new, to let them know how much we appreciate them, is a real treat.
Standing on our deck with some of the nicest people I know, I remembered again why choosing to live in Charlottesville was one of the best decisions of my life.