Should I buy? Should I rent? How do I get Financing? Who can I trust?
What is Dual Agency?
Questions, Questions, Questions…. there are a lot of questions and you have just found a resource for all the answers.
Working with First Time Buyers is very rewarding for me as I get to help you in a new experience. We will locate the perfect area and the perfect place that you are comfortable with and can afford.
You will be introduced to lenders, attorneys, home inspectors, and it will be an education. What I want you to know is I understand that you have never done this before, but rest assured that I have.
Wants and Needs: These are two different things and it would help you to make a list of each. Needs should be the things you must have in a home, like 3 bedrooms, location or an office. Wants are just that, things that would be nice like a 2 car garage or hiking trails, etc….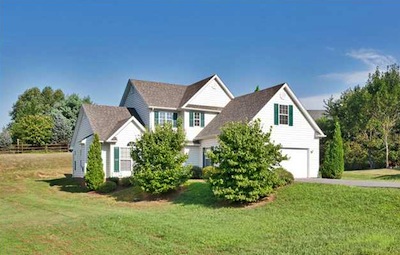 Staging is Part of Selling: Seller will stage a home to present it in the best light they can. You have to be aware that the home will look different with your furnishings. Keep this in mind when we are looking at properties.