Sellers often ask us for tips on how to keep their home "show ready" when they are on the market. With busy lives, kids that need to get to school in the morning, pets that need walking, etc., it's tough to keep up with getting ready for that last minute showing.
Here are some great tips on how to make sure your house is ready to go and will show at its best at a moment's notice.
Clean as You Go
Cleaning up all at once can be difficult when you are in a hurry – especially if your showing will begin in about half an hour.
The best way to avoid this last minute hustle is to tidy as you go every day. 
Always put items away after you use them, wash those dishes in the sink and clear out the drainer if you have time, wipe up spills right away, straighten the towels in your bath, make sure laundry is either in a hamper or put away after it's washed and dried, and clear off counters and table tops from any clutter.
Don't Run out of Cleaning Supplies
If you find cleaning products you love make sure you stock up so an empty soap bottle is never between you and a clean counter or tidier bathroom.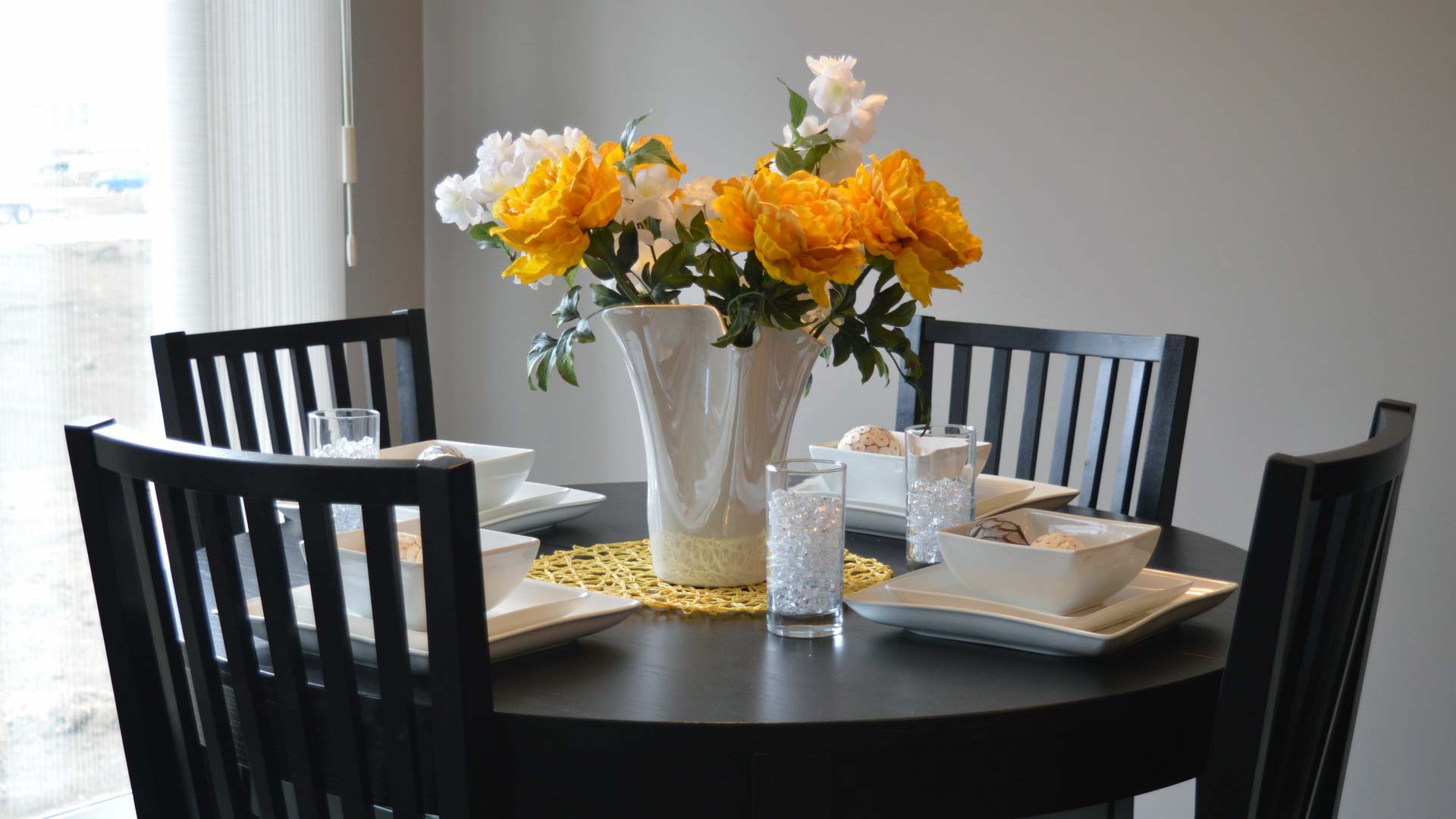 Don't Leave Tasks for Later
Even if you want to watch the beginning of "America's Got Talent" or "Dancing With The Stars," if there's a sink full of dirty dishes sitting in the kitchen make sure they get done first and then enjoy your show.
Get the entire family involved right after dinner and clean up for five timed minutes of tidying.
Don't store things on the floor
From the big decorative baskets filled with throws to the backpacks and soccer shoes that never seem to make it to their place, it's easy to find lots of items cluttering the floor before you can think twice.
Stacks of books, the box that should have been dropped off at the thrift store two weeks ago and the laundry basket can all clutter up the floor and make your home seem messier than it really is. 
Make a point of putting each item away every time so you don't have to frantically find a place for them when you need to show your home in a hurry.
Don't over decorate your home
A cleared off surface shows a home to its best advantage rather than a cluttered surface with lots of knickknacks or your child's latest homework project.
Having a bunch of pretty small things all over every surface only makes your life more difficult as it forces you to think about dusting and keeping them clean rather than having them stowed safely away.
Aim for 1-3 decorative pieces per surface depending on the surface size. This allows your house to still look pretty and ready for showings, but at the same time, it seems clean and will impress any potential buyer and put your home in its best light.