We've seen this trend building momentum in the past year or two, but now there is irrefutable proof that millennials are taking over the homeowner leaderboard.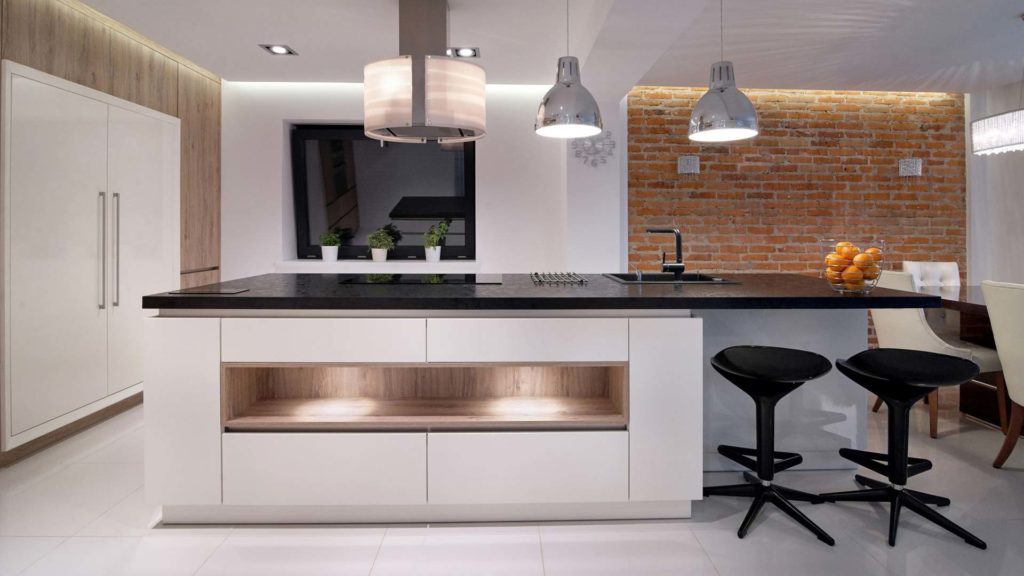 They're getting older and finding stable careers, their household income has increased to $88,200, and they're looking to buy their first homes.
This works out perfectly for them as more baby boomers are retiring and downsizing.  This year, millennials are on track to lead the way in number of mortgages, accounting for 45% of the market. They'll be followed by Gen Xers at 37% and baby boomers at 17%.
What More Millennial Home Buyers Means for Sellers
Here are three important words: Know your buyer. Millennials are internet savvy and do their research before house shopping. They look for:
Easy online shopping. The home search starts online for millennials, so you need to make the best possible impression on the internet. Make sure you invest in high quality photos, and, for extra measure, consider using a drone to take aerial video footage.
Quality over size. Square footage matters, but millennials are more concerned about how sustainable and usable each space is. Declutter thoroughly so they can visualize a bright future in your home without your stuff there.
Location. A lot of millennials are looking for homes in areas that offer big city life at a more affordable cost of living. If your home is in a walkable area, like the Downtown Mall or UVA, with easy access to public transit, expect millennials to come knocking at your door.
Low-maintenance lifestyle. Millennials are used to living in the age of high-tech advances and Amazon Prime. They're looking for energy-efficient homes with smart appliances. If you don't have them, they'll look elsewhere or lower their offer so they can upgrade after they buy.
What More Millennial Home Buyers Means for Buyers
If you're looking for a three-bedroom, single-family home in the suburbs, expect to have a lot of competition. You may have to reprioritize what you want in a dream home. Follow these tips:
Know what you want. Decide what you absolutely need in a home. If you're married and house hunting, you and your spouse need to agree on must-haves. Compare your individual lists and combine them for your real estate agent to use as the foundation of your home search.
Write a letter. Sending a personal story to your Seller might be just the thing that makes you stand out from similar offers. Include the things you love about their house. If they have a deck or screened-in porch, tell them how you envision using the space.
Hire an experienced pro. Last year, 90% of millennial home buyers used experienced real estate agents, like our Solutions agents, to purchase their homes.