Charlottesville, VA is a charming and historic city located in the central part of the state, nestled in the foothills of the Blue Ridge Mountains. It is known for its rich history, beautiful natural surroundings, and vibrant cultural scene.
One of the most notable attractions in Charlottesville is the University of Virginia, founded by Thomas Jefferson, which boasts a beautiful campus and historic architecture. The city is also home to numerous other historic sites, such as Monticello, the former home of Thomas Jefferson, and Ash Lawn-Highland, the former home of James Monroe.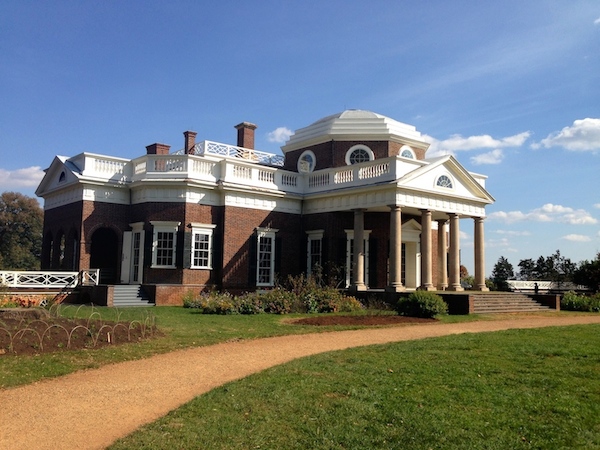 In addition to its history, Charlottesville is also known for its beautiful natural surroundings, with the Blue Ridge Mountains providing a stunning backdrop to the city. Outdoor enthusiasts can enjoy hiking, cycling, and water sports in the nearby Shenandoah National Park and along the Rivanna River.
The city also has a vibrant cultural scene, with a diverse array of restaurants, shops, art galleries, and music venues. From the Virginia Film Festival to the Virginia Festival of the Book, there are numerous cultural events throughout the year that attract visitors from around the world.
Overall, Charlottesville is a beautiful and welcoming city with a rich history and vibrant culture that offers something for everyone to enjoy.