Even though it feels like we have had nothing but rain since the beginning of the year – with the odd snow shower here and there mixed in – yesterday's sunshine revealed that bulbs are beginning to sprout in gardens around town and a few cherry trees have already started to bloom in rich deep pinks.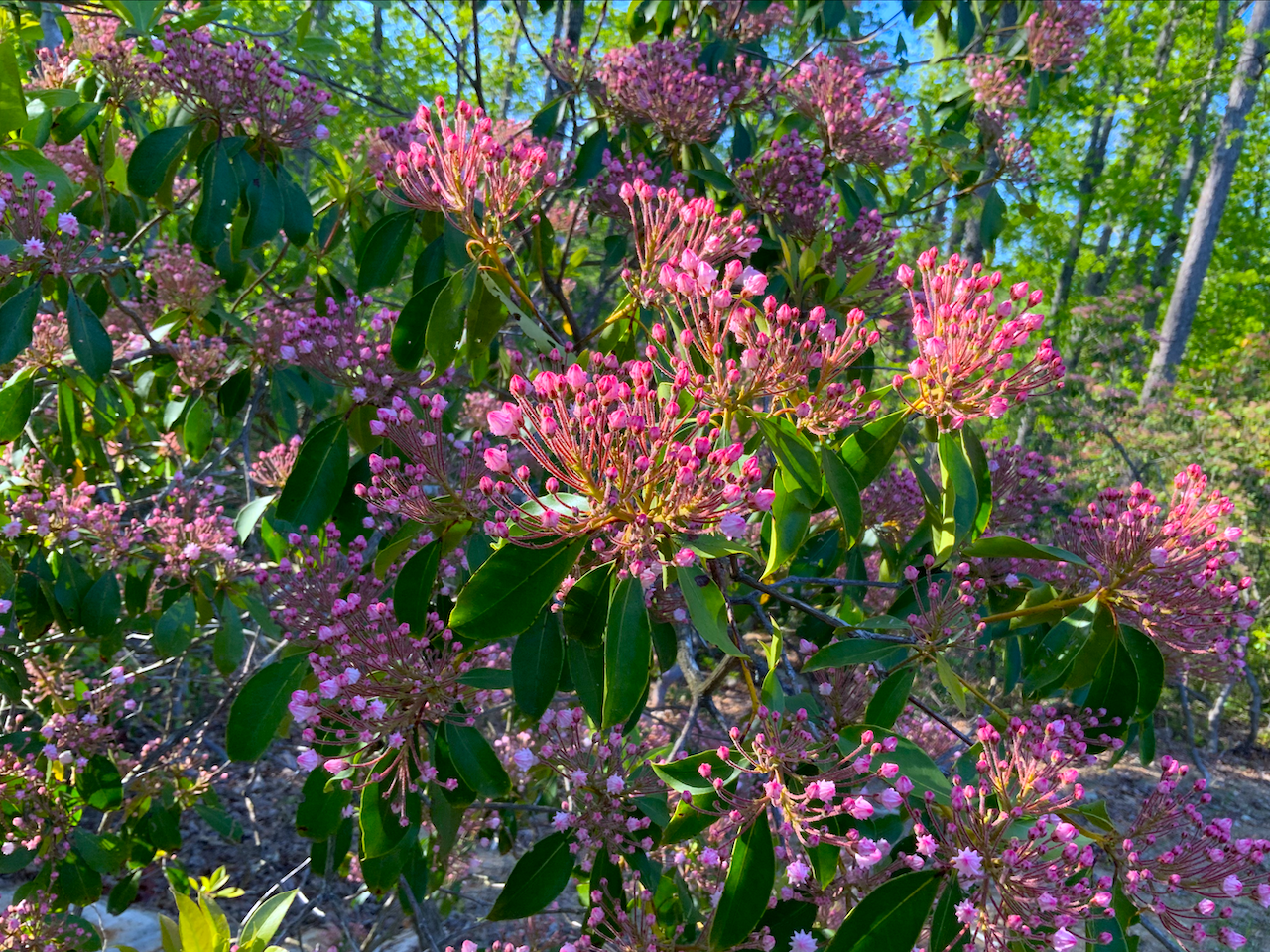 So, what's the best way to get ready for spring and refresh your home, inside and out? Here are some great ways to spruce up your home:
Start With Spring Cleaning
With thoughts of more days filled with sunshine ahead, and their ability to highlight all the forgotten spots filled with dust that slumbered during the winter months, it's time to think of getting rid of anything that simply isn't of use anymore or feels like it is weighing your house down.
This should include dust and debris, and not just large pieces of furniture that weigh down a room rather than open it up.
If you aren't ready to do a full purge, start small and donate or throw away anything you haven't used in the last year. If you are worried about being green, research what materials you can recycle, and what can go in the trash.
Once you have cleared out your home, take time to dust, vacuum, and polish. You will discover that you may feel refreshed as you clear the newly freed shared surfaces in your house.
Even better, this step works two-fold; by freeing up space in your home, you may unlock interior design or organization ideas that you never thought of when these areas were covered or occupied.
Take Care of Overdue Home Maintenance
This may be the least fun, but the most necessary step. The spring thaw means it is time to take stock of indoor and outdoor home maintenance. Some of us can choose to do this and others will discover that it isn't a choice as they discover leaks or chewed up electrical wiring.
Voluntary or not, do a thorough scan of your home. Check paint, lights and electrical connections (preferably with a professional); look for lifted wood, cracked concrete or signs of unwanted visitors.
This is the hard part, but it pays off in the long run. Taking care of home maintenance before it becomes mandatory will save you time and money. Making this investment in your home now means you can spend the warmer seasons enjoying yourself rather than sweating over what fixes need doing.
Change Your Linens
From the heavy bedspread to the shared blanket used for cold winter movie nights, springtime is the season for trading out and updating your linens.
Start by replacing anything that has been donated or tossed out. Next you will want to unpack your lighter linens that were tucked away during winter weather.
Whether you are shopping or hunting through boxes in your storage unit, try to focus on bringing out linens with a spring color scheme.
Lighter colors and materials will create more space in your home and give a nicely fresh feeling to your home.
Introduce Some New Plants To Your Garden
It may not be something that everyone can do just yet, but for anyone whose soil is not still frozen solid, it is a good idea to take advantage of early springtime sunlight to give your garden a boost. Get outside and get your hands dirty, especially because wintertime often does a number on your yard.
Plant flowers and greenery that are both seasonal, to encourage a full bloom when mid-spring and early summer hit, and regional, to maximize survival should the weather turn frigid again.
If you don't like spending a lot of time in the garden or don't have too much extra spare time, look into perennials, or year-round blooms, to avoid having to replant at the start of fall.
For an extra bonus, add in herbs, spices, and edible plants to your garden.
Bring Your Florals Indoors
When your plants need some pruning, get creative. Prune your way to a unique a floral bouquet for the dining room table or living room area. Scatter blooms and buds in small vases throughout the home or even snag a couple to decorate the patio table. These splashes of greenery bring home a true breath of fresh air.
Prepare Your Patio or Screened Porch
Spend some time sprucing up your patio or porch in preparation for more outdoor gatherings, or even just more moments snagged outside enjoying the quiet as the weather warms.
Give them some tough love with a thorough clean and reapply a fresh coat of paint or varnish if needed. Make sure to tackle any broken boards or cracked concrete, too
Top off your patio overhaul with some new, trendy patio furniture. Get creative and combine wood, wicker, metal, and concrete to design a unique patio environment.
Refresh Your Lighting
You will want to take some time to refresh your lighting, inside and out.
Think about which lamps are a little too shady for your taste, or maybe look at what bulbs give a strange hue to a certain room. Maybe it's time to add a differently styled lamp that fits better with the room's design or offers more light. Maybe you just need to invest in LED bulbs.
The same ideas apply to your outside lights. Fairy lights look far better hanging between the roofline and the fence than they might in the kitchen.
Likewise, look into some lanterns, big or small, to give an intimate feeling to your patio or screened porch. Or you can also hunt down some solar stake lights and plant them around the yard to provide some sustainable lighting too.
At the end of the day, there is nothing quite as satisfying as sitting in your newly cleaned living room or outside on your nicely organized patio or porch and taking in all your hard work!